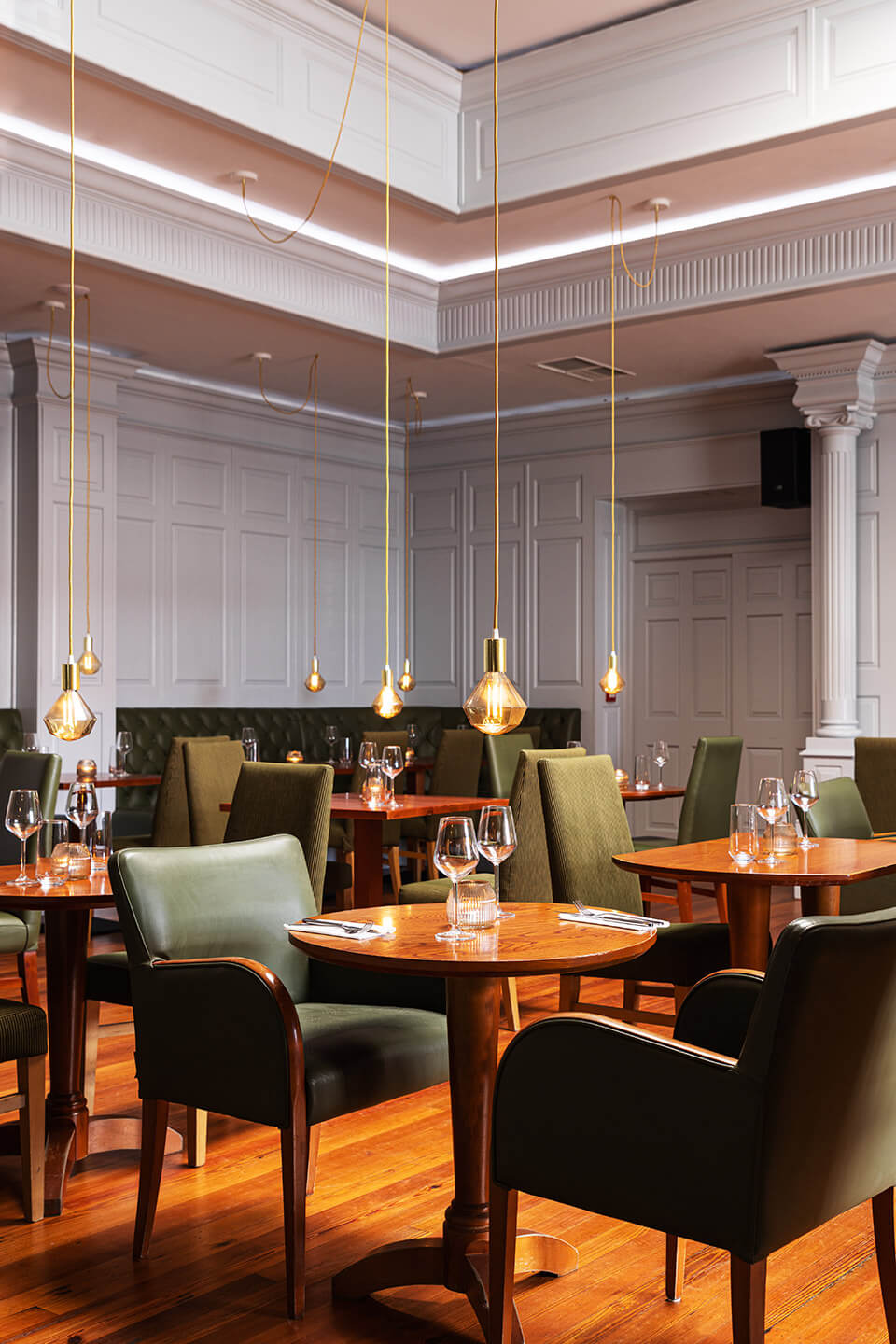 The Dock Boutique Hotel
The Dock Boutique Hotel is an upscale boutique hotel perched along the beautiful coastal front of Rosslare Harbour, it offers a truly unique and relaxing experience for those looking to enjoy the breath-taking views of The Model County. Ideally located just ten minutes from Rosslare Strand one of Wexford's most notorious beaches and directly next to Europort, one of Ireland's largest and busiest ports offering a gateway for freight and tourism between Ireland and Europe.
With 24 rooms and suites, and top rated staff to match, The Dock Boutique Hotel is the perfect location for families, business travellers, tourists and recreational visitors. Whatever your reasoning for travel you will find the comforts of home and a culture of attention to detail that drives our reputation for warmth, excellent and hospitality that keeps our guests coming back for more.