Our Accommodation is currently being finalised. Keep an eye here and on our social media as you'll soon be able to book your stay at The Dock Boutique Hotel.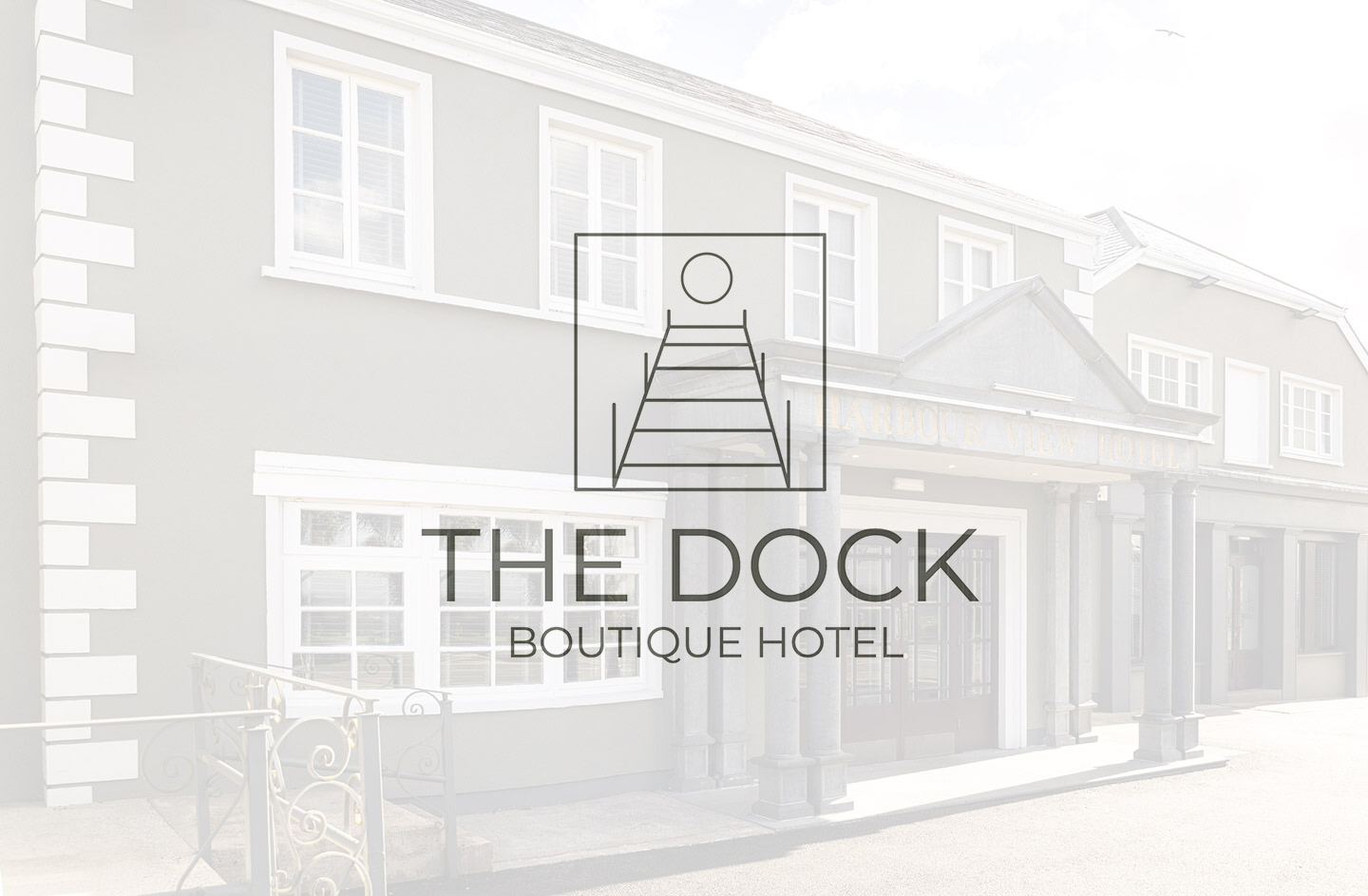 The Dock Boutique Hotel is located on the beautiful coastal front of Rosslare Harbour, just a short distance from Rosslare Strand beach, a walking distance from Rosslare Europort & a short twenty minute commute to Wexford Town. The Dock Boutique Hotel offers 25 rooms making us one of the top boutique destinations in the sunny south-east. The Dock is stylish with modern rooms and suites in a magnificent location.
What do we have to offer?
Easy access to Europort the ideal tourist gateway to top locations in Europe such as Bilbao (Spain), Cherbourg (France), Pembroke (Wales) & other top European destinations
A short distance from Rosslare Strand one of the most renowned beaches in Ireland, the perfect location to spend a gorgeous summers day with the family
Less than a 20 minute commute from the lively Wexford Town
Super-fast complimentary WIFI throughout the entire hotel
Smart TVs in each room giving you access to your favourite Netflix shows
Whether it is a romantic dinner, a celebration get-together, a meal with the girls or a well-deserved treat, our restaurant at The Dock Boutique Hotel is guaranteed to delight
A beautiful complimentary breakfast with a variety of options